Touching, playing, moving. Spaces can be enhanced with elements that can highlight the identity of a city, be used to delimit an area or as a playground.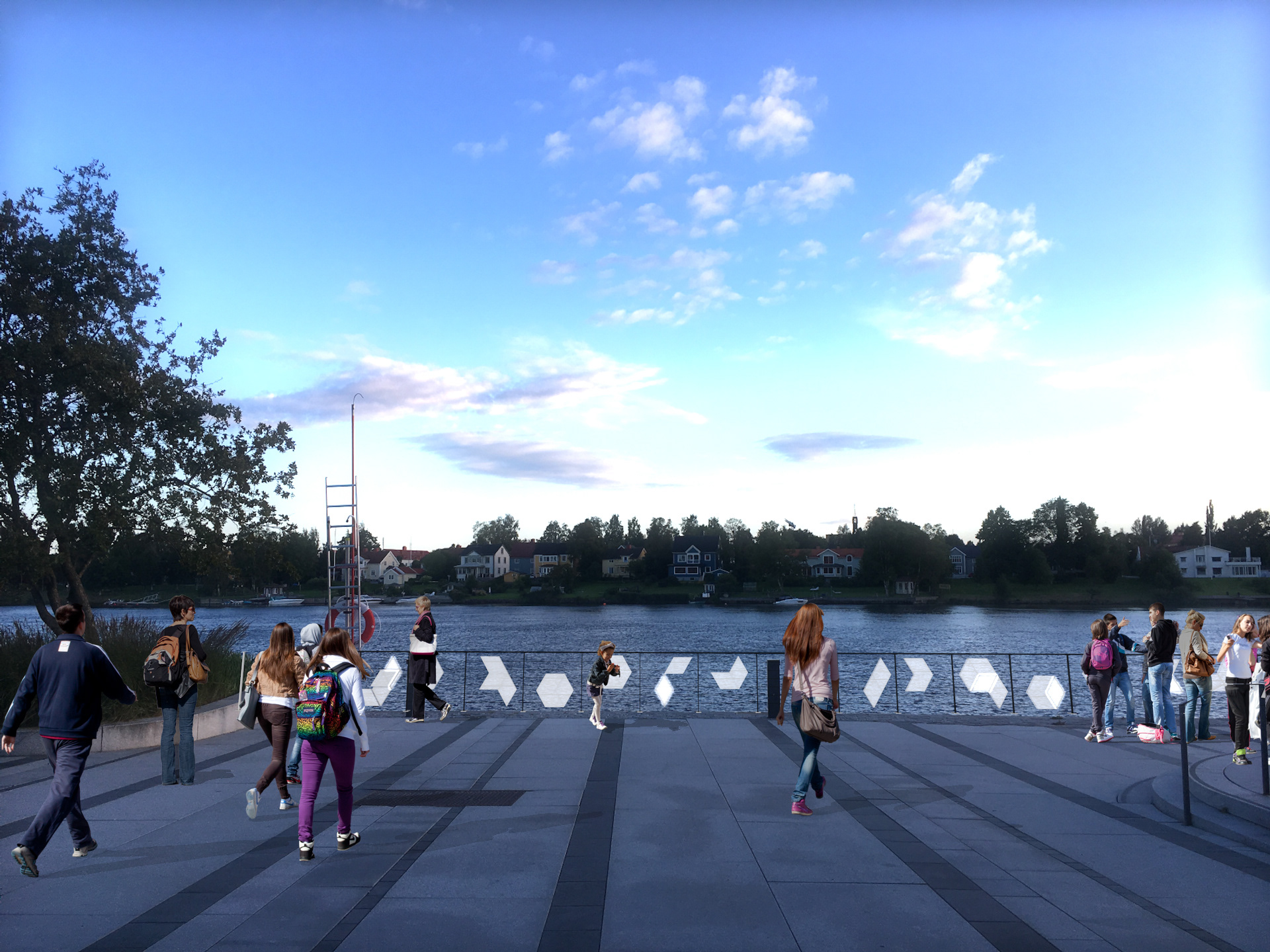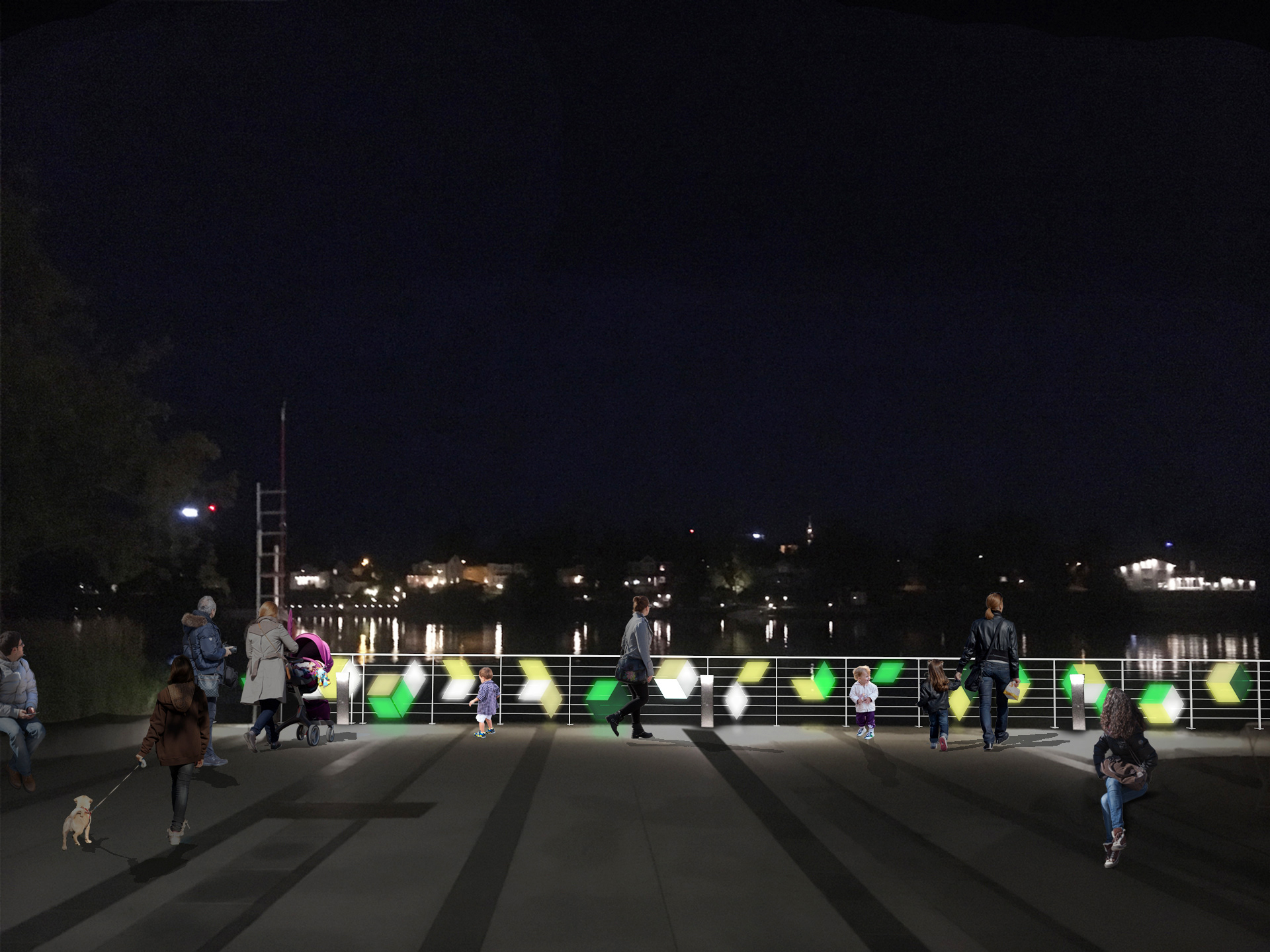 D'Fence creates a space where encounters and gathering take place, this merge of architecture and technology engines up the re-use of neglected spaces in the city.
Happy and healthy cities are conformed with spaces that incentivize physical movement, and where people feel connected to each other.
The elements of D'Fence will light up in response to touch, movement or to show data about the city, creating patterns as a medium of expression. The elements can be scattered around, and be used in public open areas, or private schools or galleries. The art and culture can be regained and shared though inviting people to participate, it can transform spaces of transition in spaces to gather and stay, enjoying its always-changing playfulness.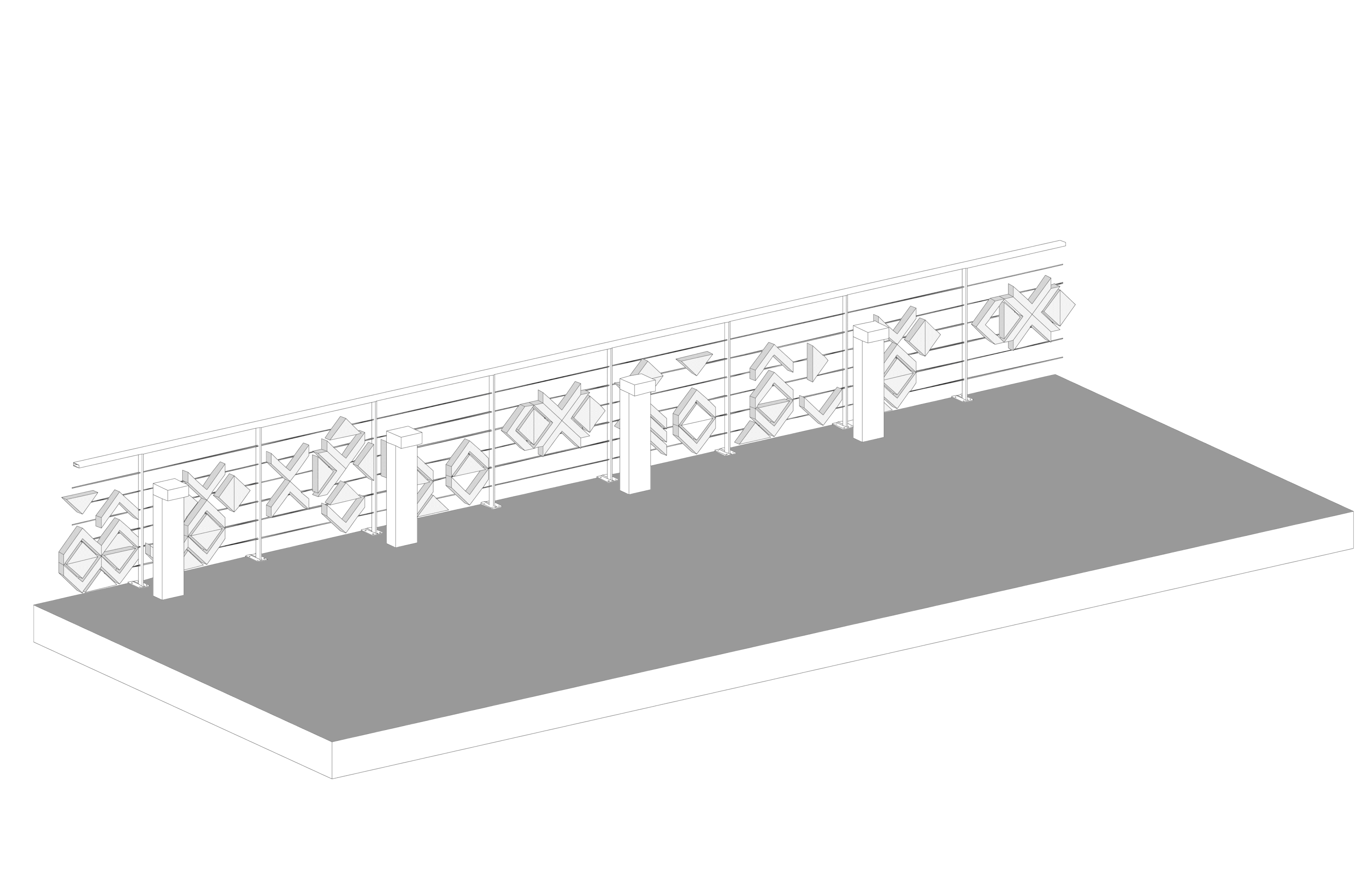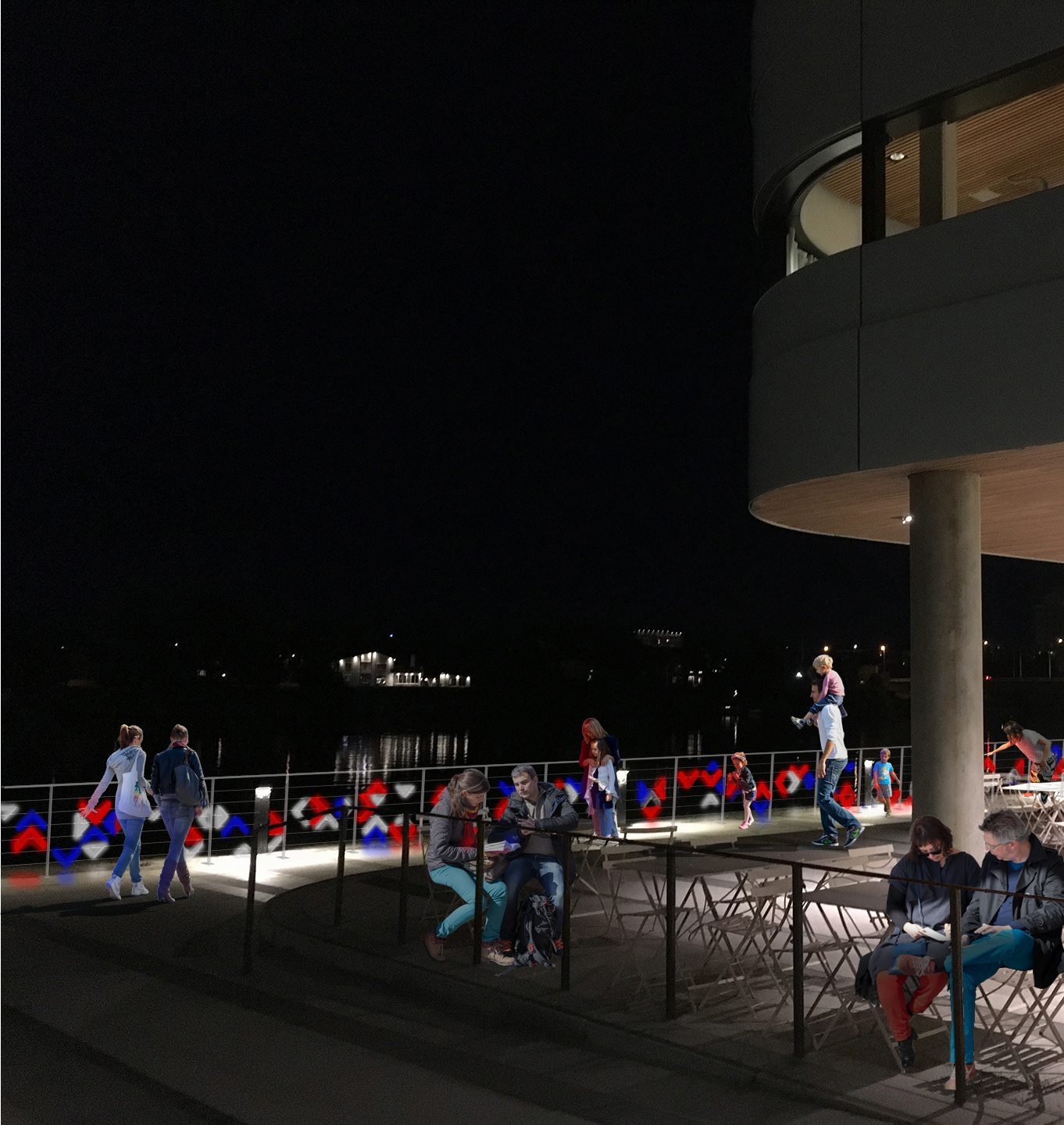 D'Fence is a project in collaboration with 2P1