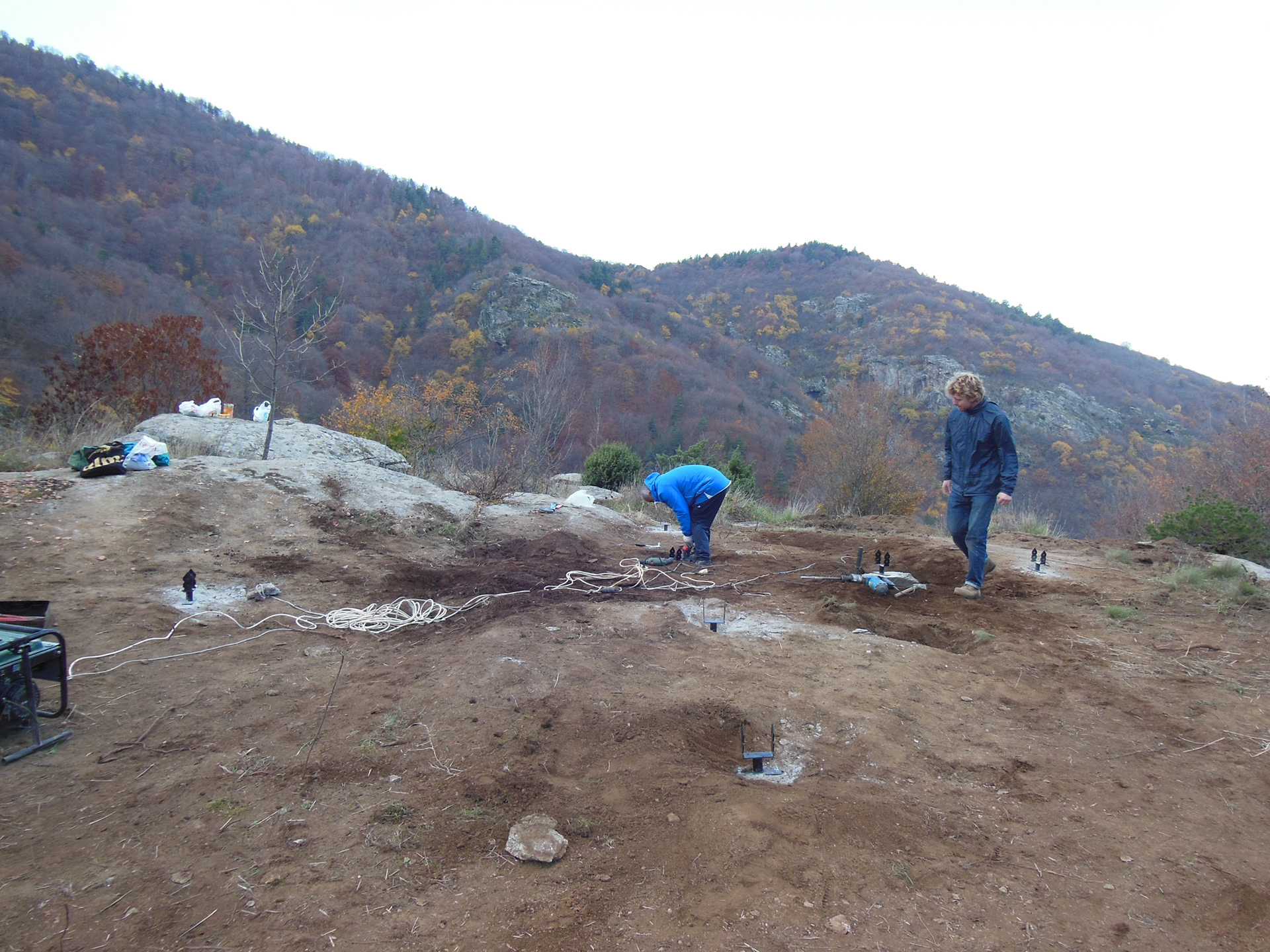 Collaborating closely with the community at Sidirokastro in Greece, 15 architects took part of the adventure of building a shelter for the speleologists that go to the area to explore 20 caves recently discovered. The design was developed by some students of UMA and followed by one week of passionate and intense building in which Daniella Ricci joined. It is supporting the Speleological Association, and also the development of the area in terms of promoting tourism, culture and heritage. Was supported by the Municipality and  local residents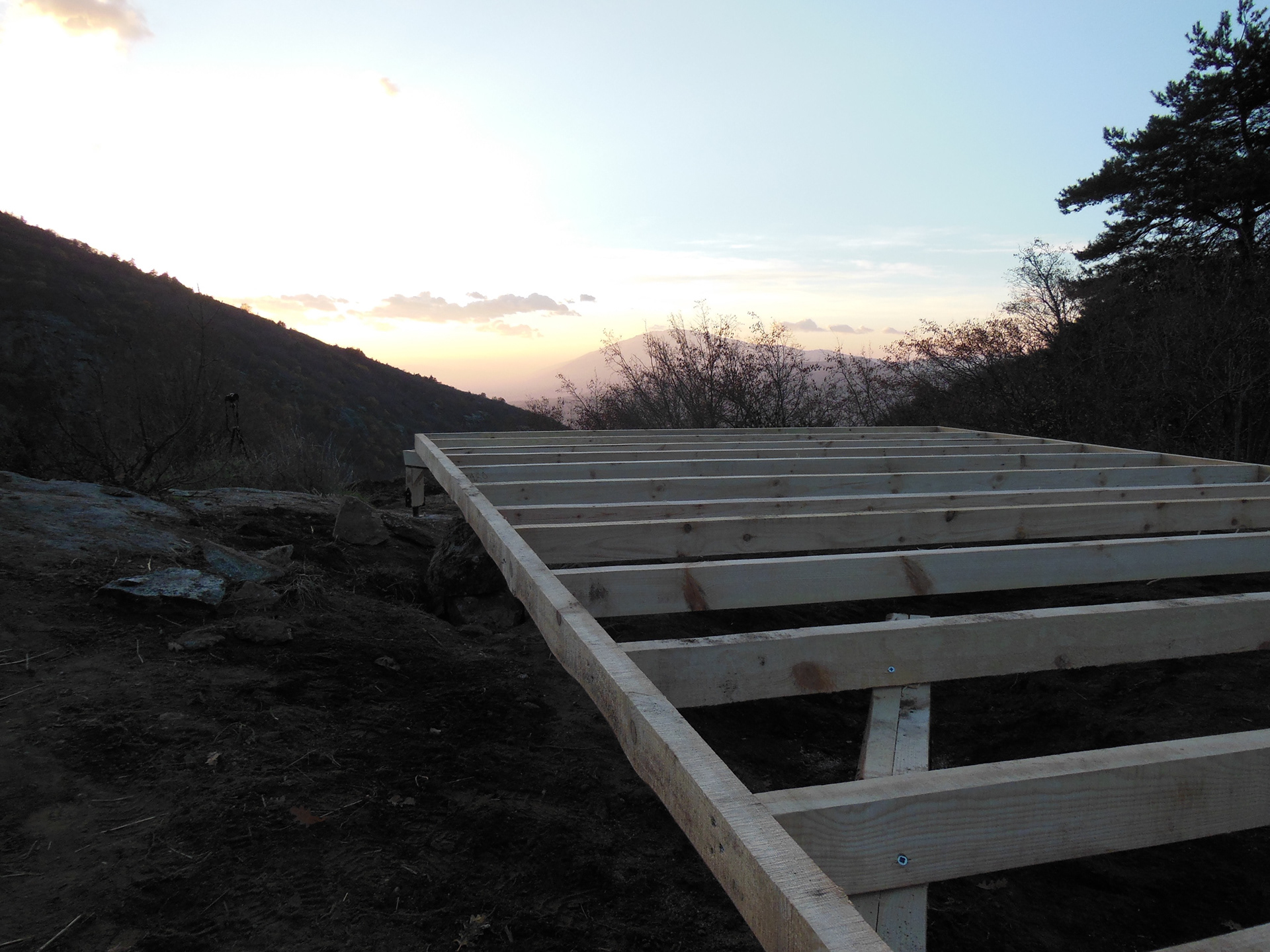 καλημέρα (kalimera) Good Morning
Καληνύχτα (Kalinýchta) Good night
ευχαριστώ (efcharistó ) Thanks 
Γεια σας, είμαι η DANELIDA από τη βενεζουέλα (Geia sas, eímai i Daniella apó ti venezouéla)
" Hello I am Daniella from Venezuela "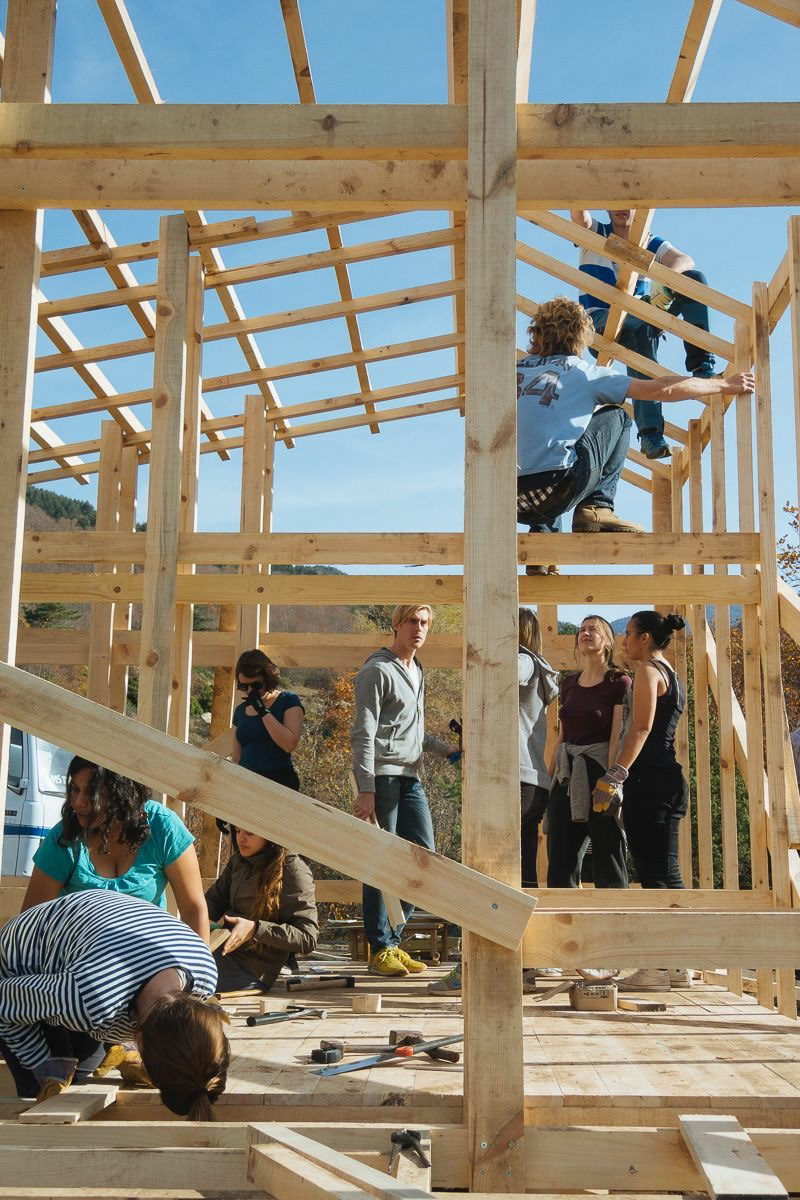 It took  6 hyper-intense days to make it happen. Pushing away any language or culture barrier the hospitality of the citizens was incredible. Delicious food, dance, smiles. All kept the team extra motivated to make it happen.
​​​​​​​
The resulting cabin is the first building in this remote mountain area and has a capacity to host up to 9 people. It offers some basic surfaces for sleeping, eating and storage, plus an amazing view from the front veranda.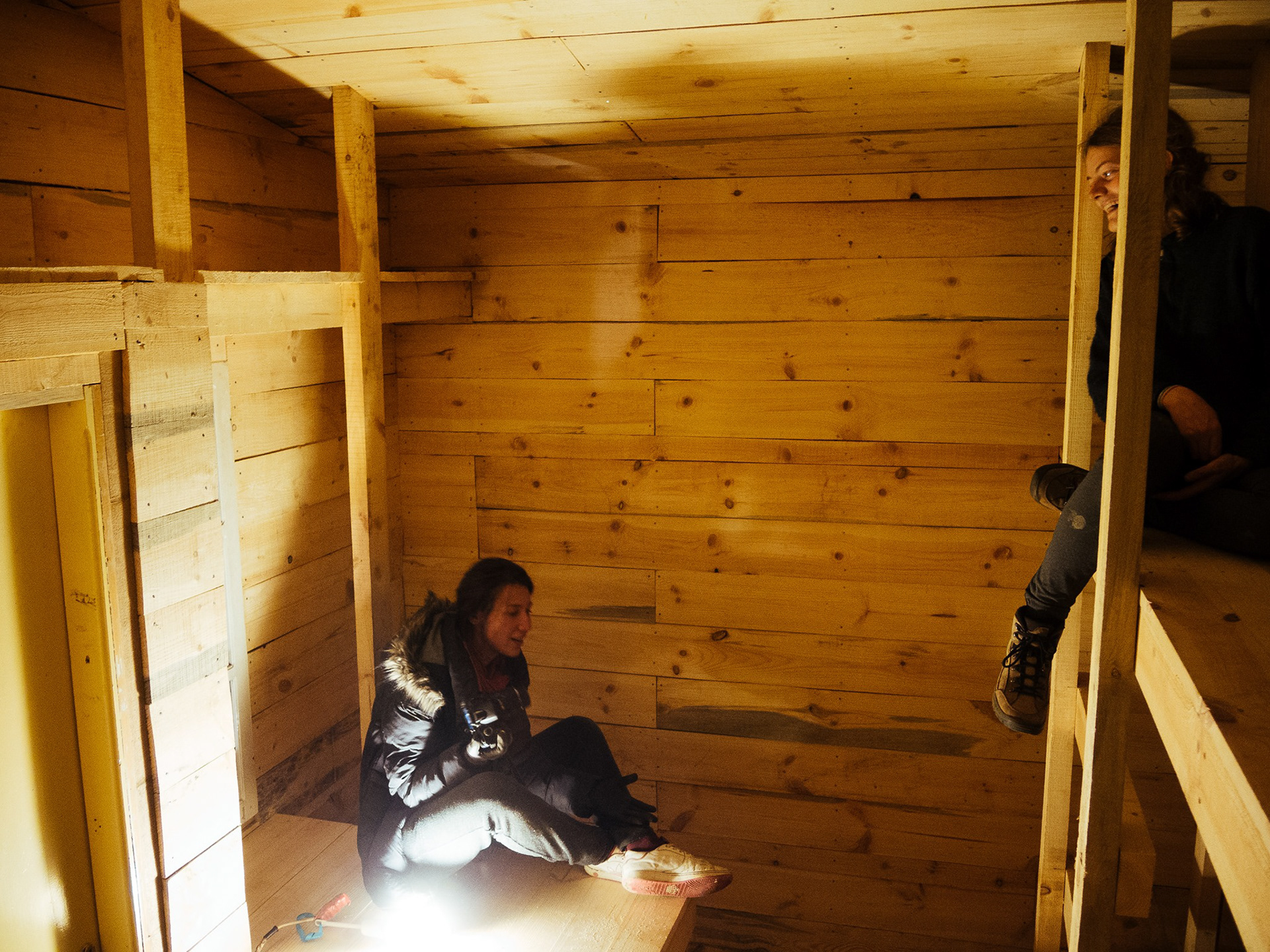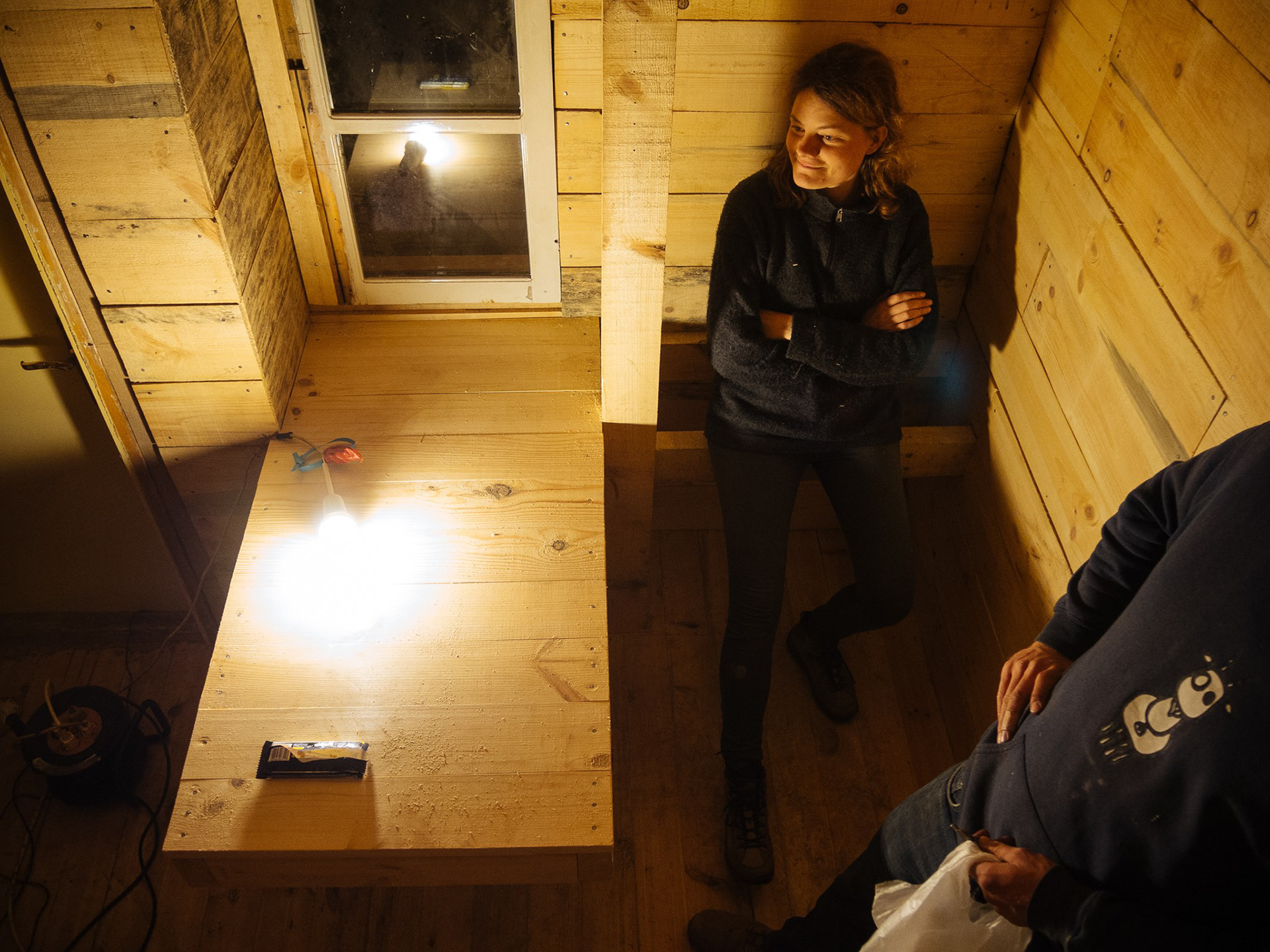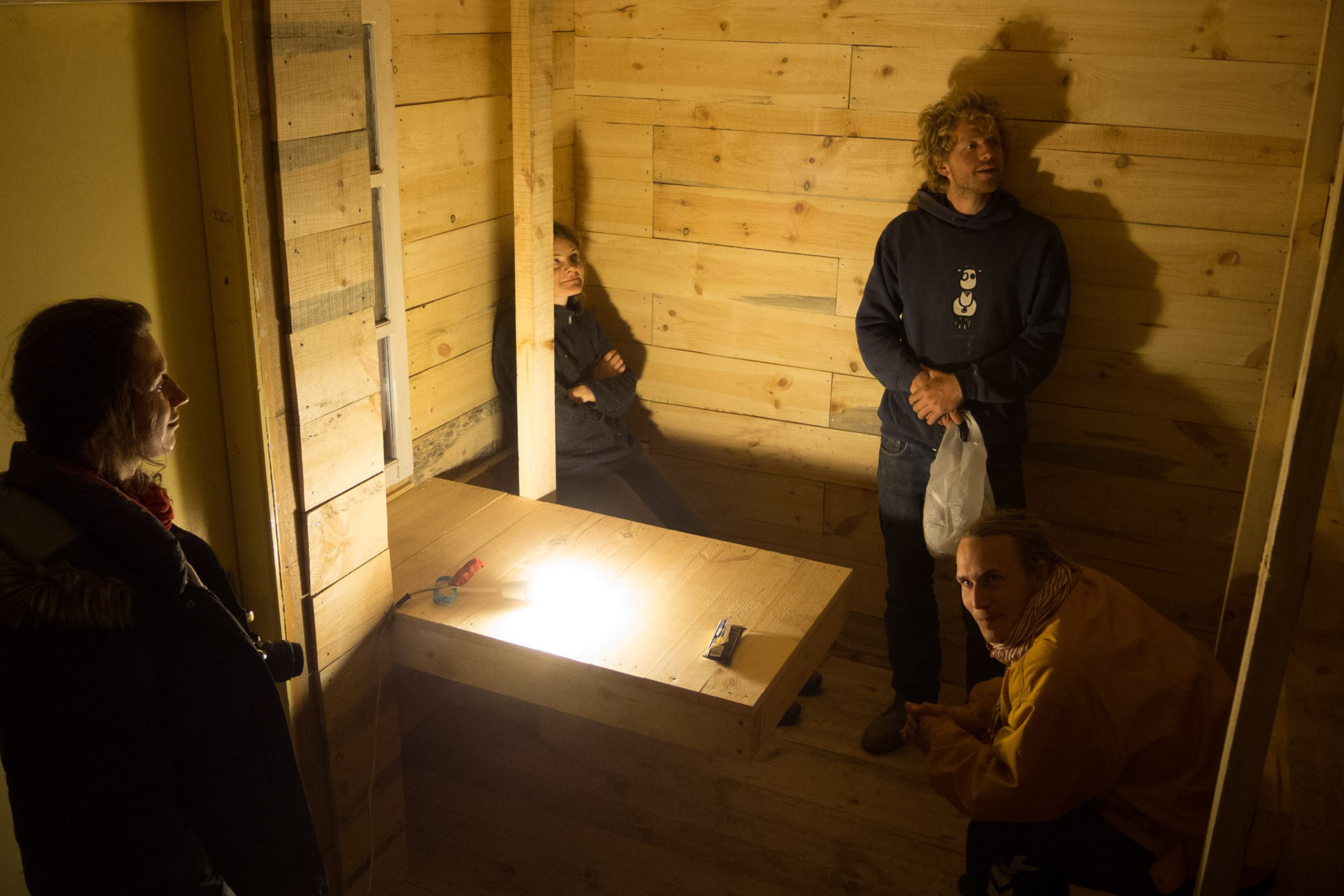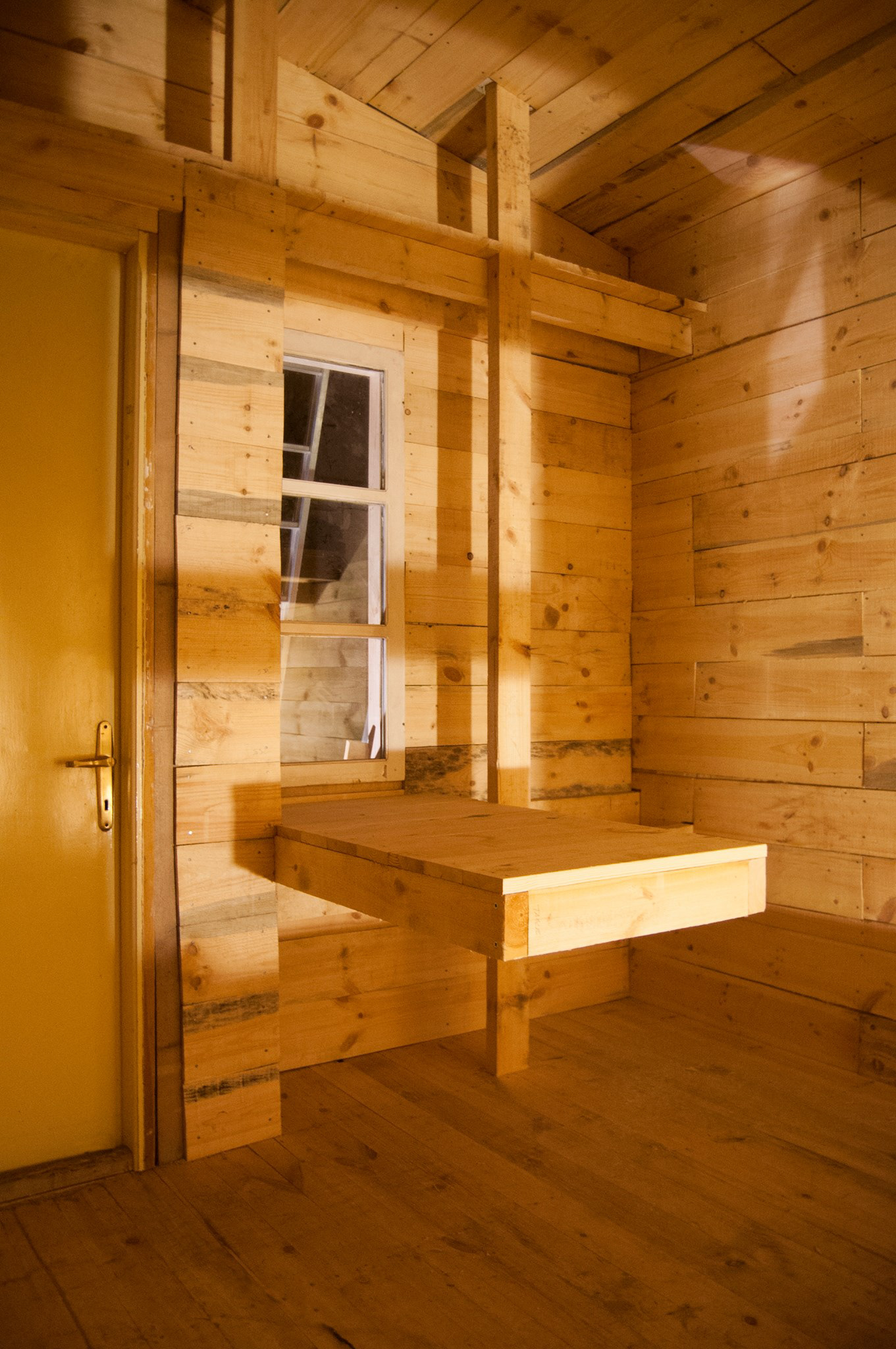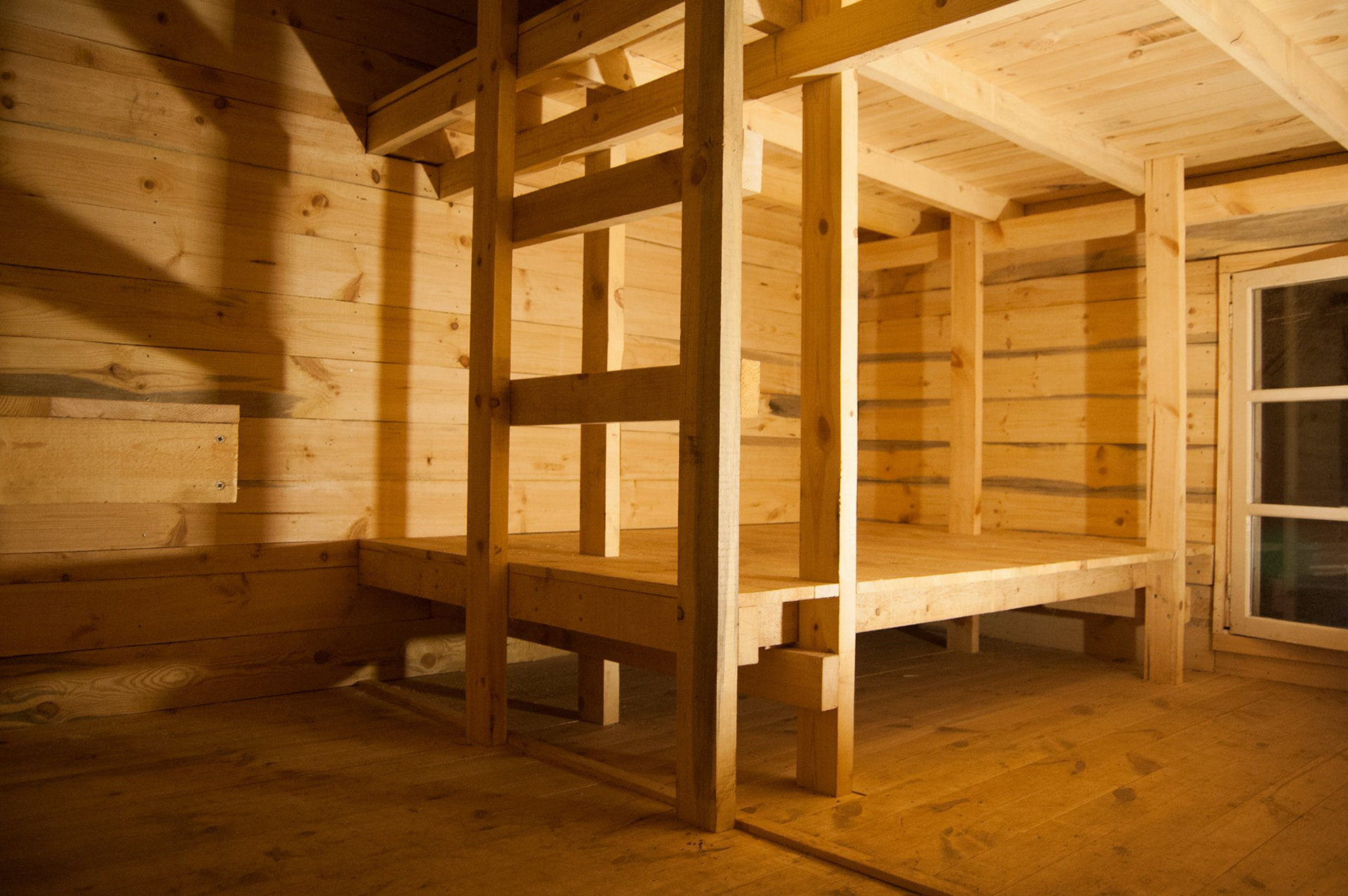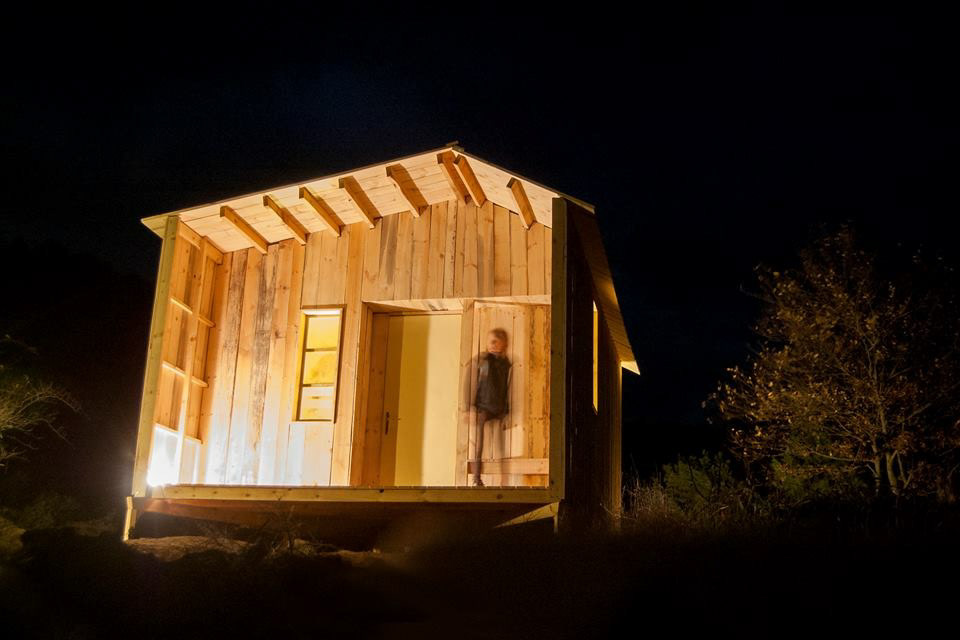 Rogier Rouwet - "Rodionas"
Mirjam Drechsler - "Miria"
Ioulia Eleftheriadou "Julia"
Piotr Paczkowski - "Petros"
Maria Theophanous - "Maria"
Arusree Mohanty Chhaya -"Argiro"
Mariana Nunes - "Marianna"
Eglė Rutkauskaitė - "Aegli"
Daniella Ricci -"Danilida"